New Program Supports Muhlenberg County High School Seniors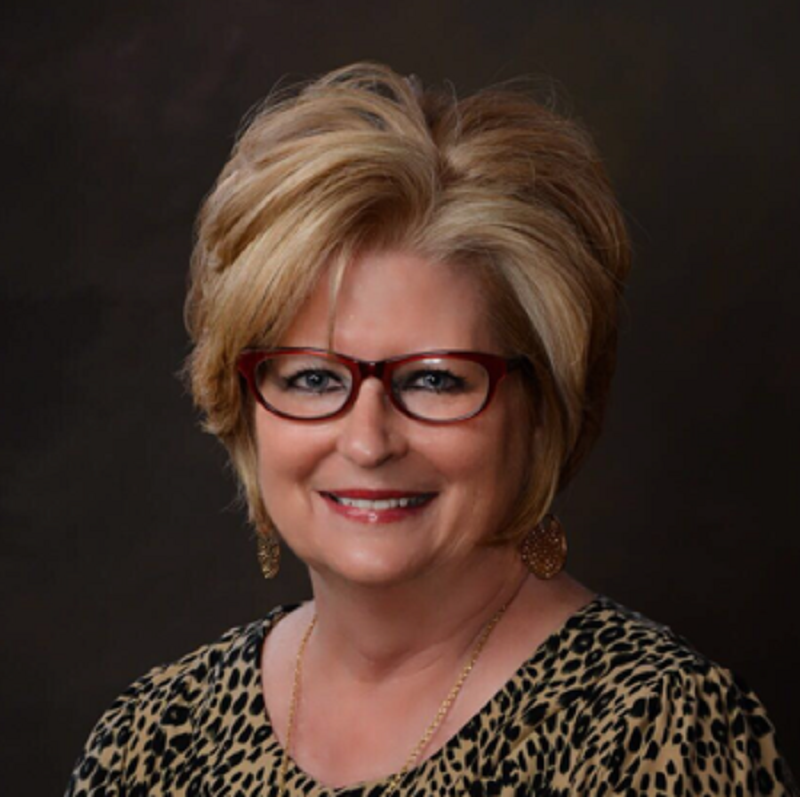 The Class of 2017 at Muhlenberg County High School will be the first class to benefit from a new Felix E. Martin Jr. Foundation program to help seniors transition from high school into college or career training.  Gail Johnson has been named Program Manager for Postsecondary Success and is currently working with the Foundation developing plans for the new program.
Kathy Jacobi, President of the Foundation, explained that "the program will focus on a successful transition out of high school in the same way that the Foundation's early childhood education program helps students to have a successful transition into kindergarten.  The goal is not only to help high school seniors successfully move into postsecondary educational opportunities but also successfully complete their postsecondary training, whether it be career certification or a college degree."
The new program is being established as a direct response to several community efforts.  Susan Wells, of the Muhlenberg 2020 Visioning committee, says that "one of the key goals identified for Muhlenberg County is to invest in programs and services which help ensure students a successful graduation and transition to college or productive adulthood."
This need was also identified through the Work Ready Community committees who are striving to improve the educational attainment levels in Muhlenberg County.  This is needed to create a more attractive environment for both existing Muhlenberg County employers and for businesses who consider Muhlenberg County as a potential future location.  Gary Jones of the Muhlenberg Alliance for Progress reiterated that we "must increase the number of County residents with high school degrees, certifications and postsecondary degrees so that we can keep up to date with the needs of businesses and industry today."
One model which will be studied is the TNAchieves program which provides Tennessee seniors statewide with community coaches who act as mentors through the last 6 months of high school and the first six months of their transition to college.  Other program elements may include monthly information sessions, support for the School Counts program, and other community supports.
While Ms. Johnson is currently transitioning from her prior role as Public Relations / Community Education Coordinator for the school system, she will focus on the new program full time by the start of the school year.