Ready! for Kindergarten Registrations Open for Spring Session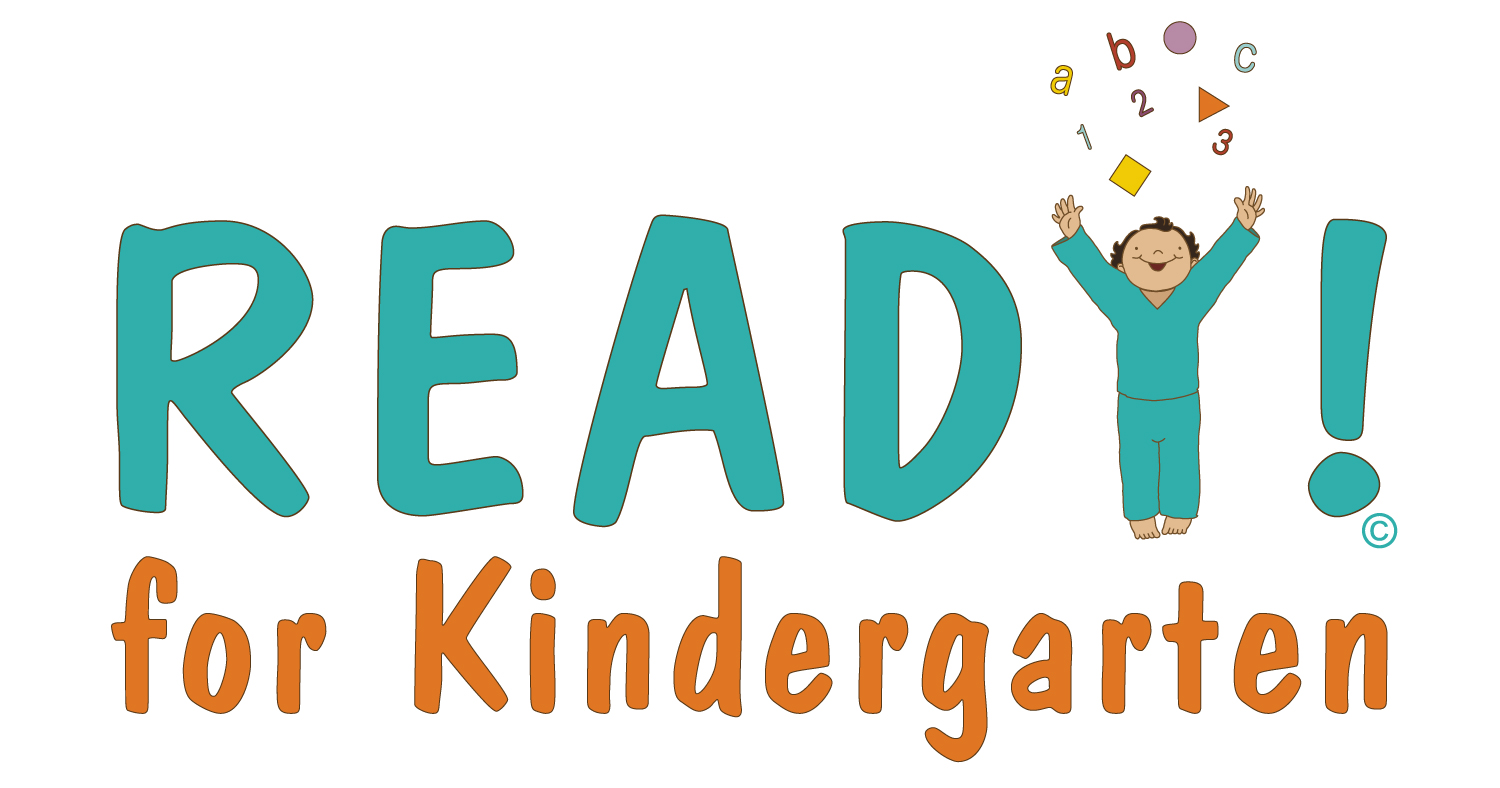 If your child is starting kindergarten in fall 2017, click here (Online READY! for Kindergarten Registration Form) to register for our next session on Tuesday, November 29.
The Ready! for Kindergarten program is open to all families with a child who will begin Kindergarten in Muhlenberg County in Fall 2017. Families attend a 90 minute session at their local elementary school, where they learn how to help their child be "ready" to start school in the fall. Parents learn how to play games and talk with their child in ways that will teach them the skills they will need on the first day of school. And as a bonus, at each session families take home a bag of toys and activites worth almost $60!  For more information, call Program Manager, Vicki Yonts, at 270-543-0255.